No matter how educated, talented, rich or cool you think you are, how you treat people ultimately tells all. Integrity is everything. And it is surprising to note that some celebrities are humble and gracious in their real life.
Check out some amazing stories of celebrities which make us like them even more.
Adam Sandler
I worked at a large Manhattan restaurant which he frequented often. He was always accompanied by an entourage of his friends – never really celebrities, I got the impression they were childhood, high school, etc friends.
In any event, they would order nearly everything on the menu. I'm talking, literally, hundreds of dishes and proceed to gorge themselves silly. All the while, Adam would barely eat as many, many people would approach and ask him for a photo, a handshake, or a joke.
He obliged everyone. He was patient, kind and compassionate to every person that came up to him. He never ate, he just took his crew to town and held court, kindly and humbly, making sure to thank everyone who approached him for taking the time to say hi, congratulate him on a movie, or what not.
This particular restaurant was frequented, at the time, by celebrities quite often and they varied in their appreciation of the public. Adam Sandler was in a class of his own. I have always maintained that he is the nicest guy in the business out there as he proved it again and again.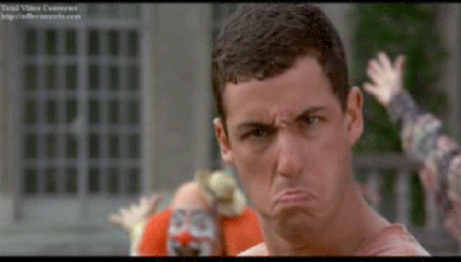 Cristiano Ronaldo
Cristiano Ronaldo. He's amazing to fans. I remember watching a video where he came through the airport, tired from a long flight back into Madrid and there was a few kids bunched around the gate. One was crying just at the sight of him. Cristiano stopped, signed his shirt and book, and gave him a hug and a few pictures.
Also, when he did the comedy skit in Madrid where he pretended to be a destitute guy on the streets doing skills and the kid came over and played with him. They had a small game going before Cristiano scooped the ball up, signed it, revealed himself, and gave the kid another massive hug and a few pictures before the media swamp started when everyone realised who he was.
He also does a lot for UNICEF and other children's charities.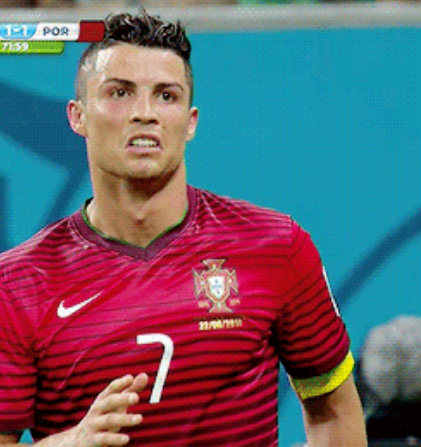 Larry David

I spoke with Larry David when they were filming Curb Your Enthusiasm in New York City a few years ago. He is exactly like he portrays himself on his show. He ended our conversation with "I think we're good here."