The plot of "Game Of Thrones" has several royal families desire the Iron Throne to gain control of Westeros. Whilst kingdoms fight each other for power, a sinister force lurks beyond the Wall in the north. It is the most watched popular drama series of all times and is currently airing its 7th Season.
So, for all, you fans out there, we bring to you some astonishing data on your favorite series which is bound to surprise you.
Dothraki Language
The Dothraki language which was created for the TV series by David J. Peterson can be learnt. It roughly comprises of a vocabulary of 3000 words and it continues to grow.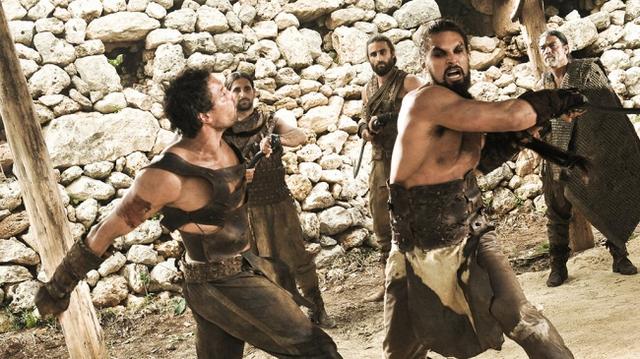 Pigeon Pie
The author of the series George R. Martin borrowed the recipe of the famous pigeon pie served at King Joffrey's wedding feast, from the 16th-century author Giovanni de' Rosselli. The pie shown in the TV series was real though.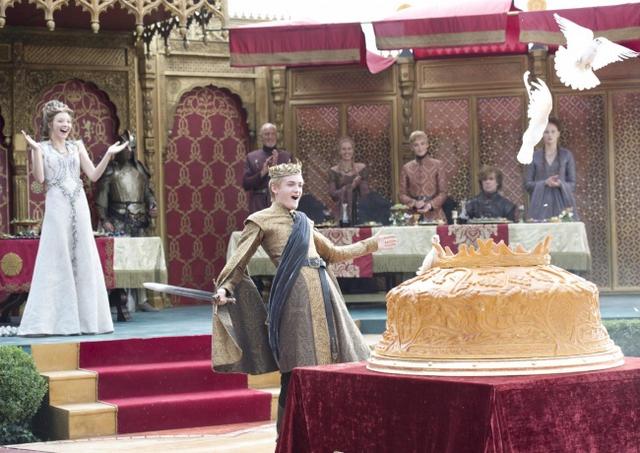 Harvard University
Students from Harvard will now have a Game of Thrones-themed history course, where they will examine the history and culture of the "medieval world" that the series relies on.