Cluttering spoils the décor and makes a room feel drab and hence being organized is very important as it creates a welcoming space with a combination of style and tidiness. In contrast to what many home stores advertise, there is no need to spend a lot of money to get your house in order.
We have collected some of the home organization hacks that will help you think out of the box the next time you have to sort your household items.
Hiding Thermostat Controls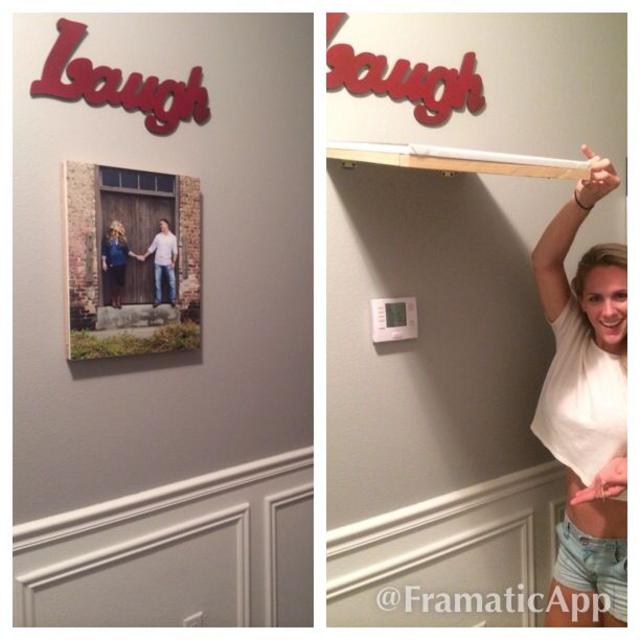 Use the wall paintings in a clever way such that the thermostat box is not visible.
Shoe Organizer In Pantry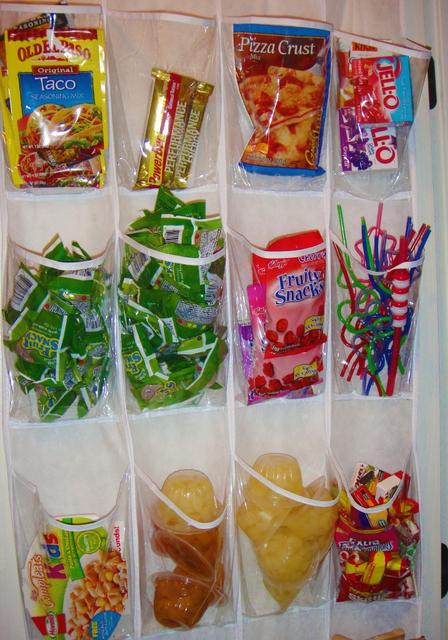 This is an easy and cheap way of organizing your cluttered snack items by putting them inside a plastic pocket shoe organizer. It will help you reduce the number of boxes in the pantry and effectively utilize the space.