Sometimes we come across few pictures on the internet and we just scrawl ahead. But, after sometime when the picture actually registers in our mind, we tend to go back and take a look at it again to avoid further confusion and to confirm if it was really what it seemed to be.
Here we have consolidated such similar pictures which would make you look at it twice.
What Now?
If you wonder what is so special about this picture, wait till the name gets processed in your mind.


Pirates Of The Carribean?
Is this Johnny Depp who lost his Black Pearl again or someone else celebrating Halloween at the wrong time of the year!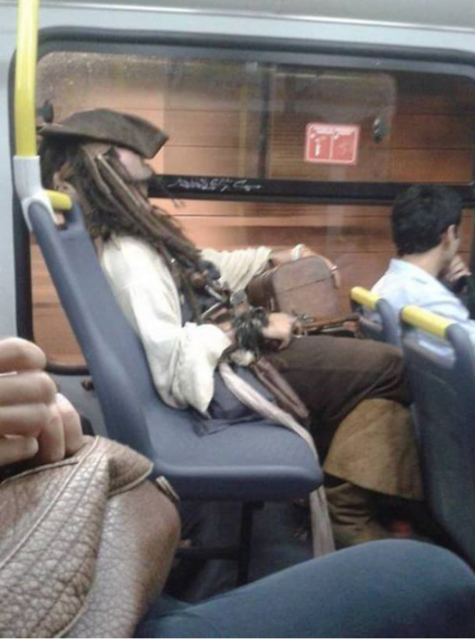 Lucky You
I would be lucky if I get a small curly fry in my order, but this guy got really lucky to land this mother of curly fries.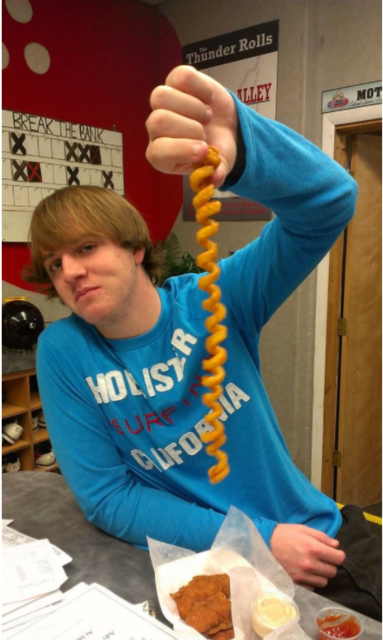 Work Happens
Well, the construction crew goes out of the way to make this cut out feel like a part of the team.