People had ONE JOB.
#12 Which One To Read?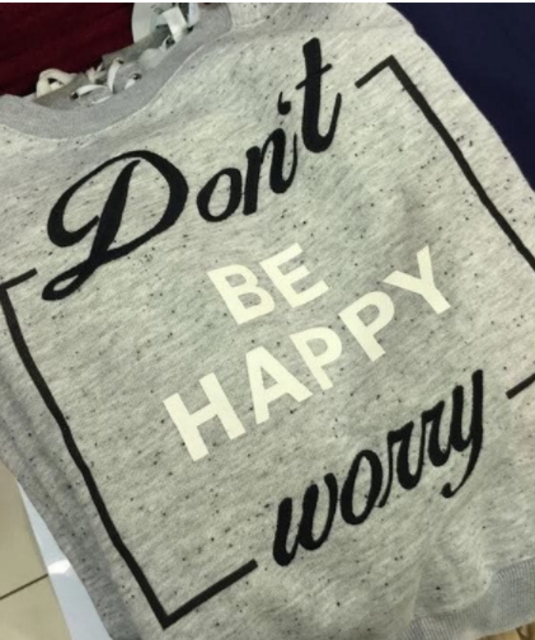 Don't be happy worry!? How does that even make sense! Just because the font is same, you can arrange it like that!
#11 Nothing Breaks Us
Except the leg is broken!
#10 Geography Knowledge?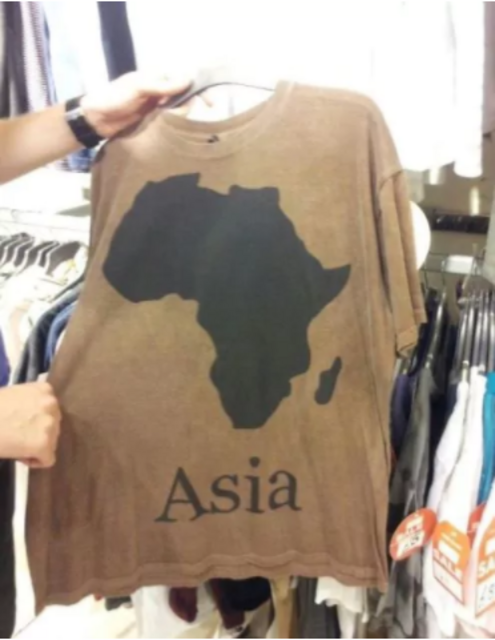 That's Asia? That's why you know, you should not bunk the lectures!