Have you ever been in a situation where you regret and if possible would do anything to undo them? Here we have compiled a list of some oh so not great moments.
Forever and always
Music is forever. But how on earth can you play the same tune? On repeat forever? Like seriously?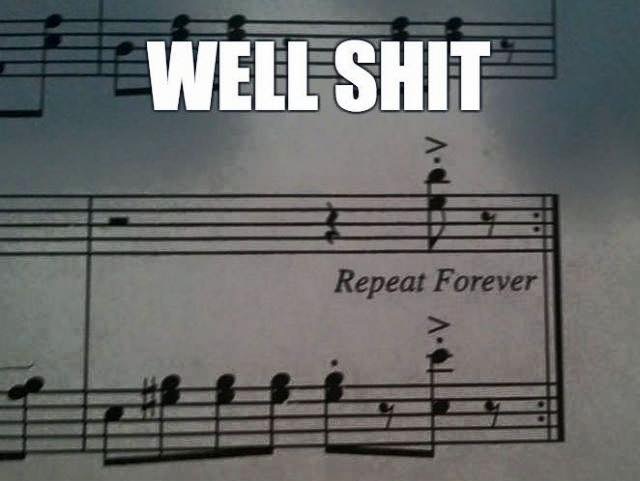 Back to childhood times
You better stop mixing drinking and driving or be ready to play such games. If you can't learn your rules well, nature will teach you one.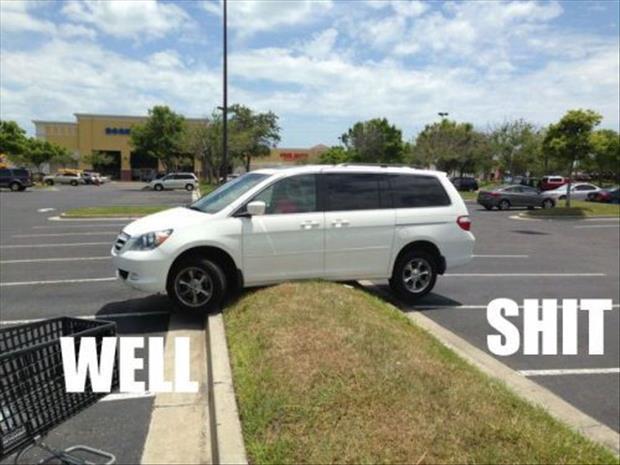 Greed is a bi*ch

If you can't just over your greediness, this is what you'll get in return. Either be cautious from now on or be ready to face such losses ahead in life.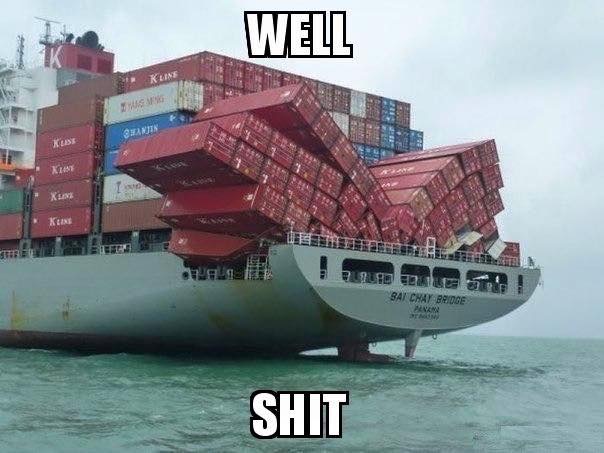 Don't mess with them!
It has been well said, never underestimate the power of a common man. If all the common men come together no army forces can dare to stop them. Don't believe me? Take a look in the picture below.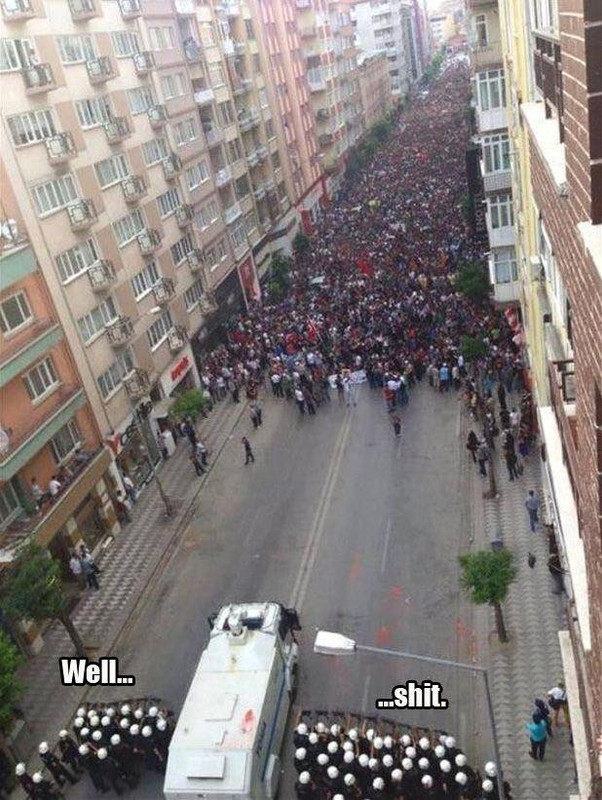 On your face!
As a child, we used to get fascinated with spacecraft and universe and had wished to witness the entire solar system with naked eyes. But it seems that this man's dream turned out to be a nightmare.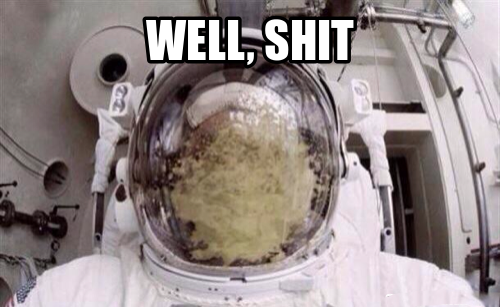 Deep down!
Underwater diving is a pure bliss. But certainly not for this dude.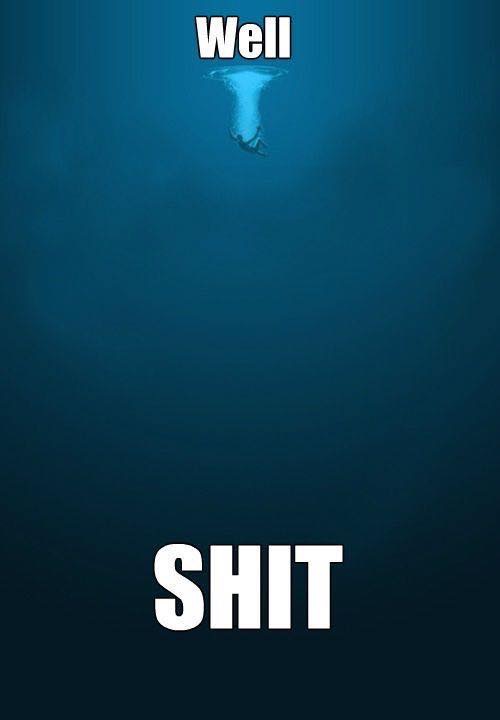 The real Wonder Woman.

Like seriously, what are you waiting for, lady?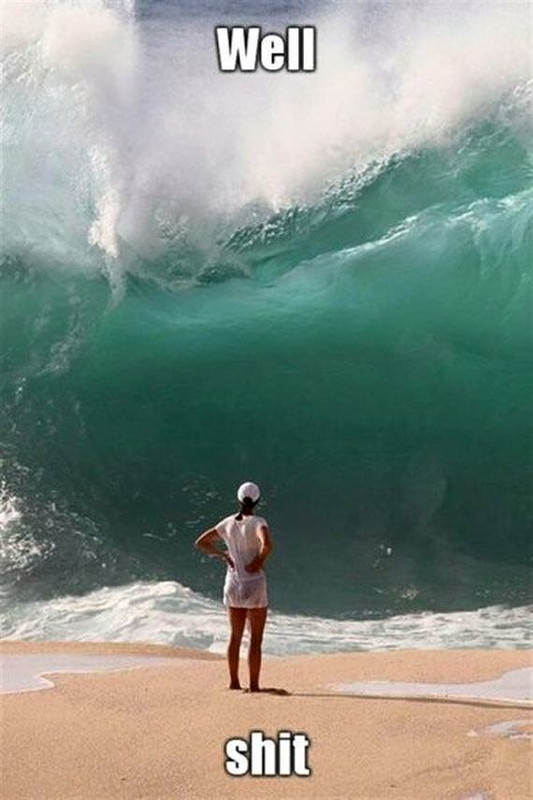 I dare you!
Are you a big time pizza lover? Prove it! Have a bite of this specially baked pizza and I'll owe you.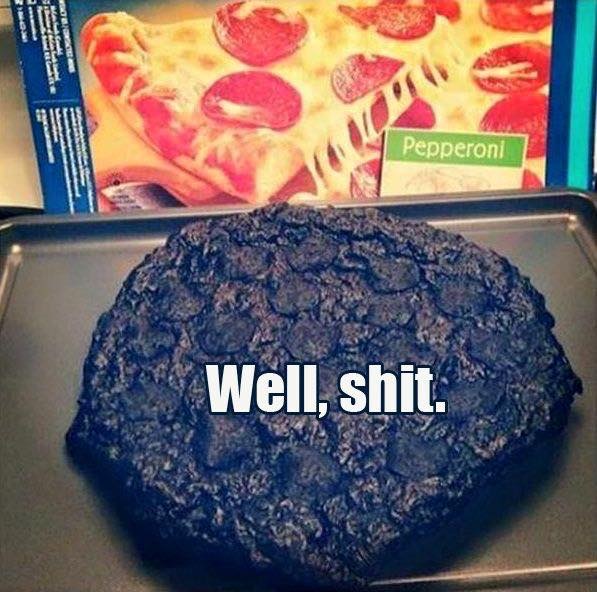 Whose gonna help YOU?
You know what karma is when you see the fire brigade to reach a certain destination to extinguish the fire but meanwhile, the vehicle itself catches to fire.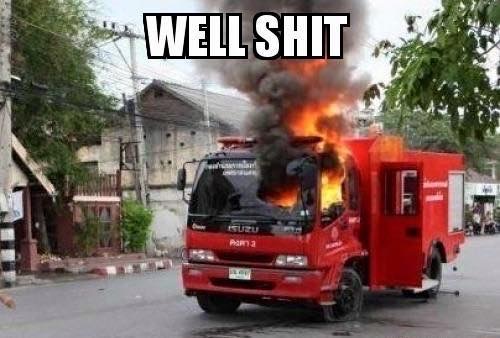 Yet another one!

Here's another example of karma teaching lesson quite well.


Wait! What is it?
I don't understand, is it chili flakes over pizza slice or pizza slice over the chili flakes?