Unfortunately, very often, cooking becomes a routine that deprives us both of creativity and joy. Therefore, we have collected another portion of culinary recommendations for those who want the time spent at the stove to bring both the joy of cooking and the desired result.
Have you ever noticed that people who cook often have many secrets that ease their work in the kitchen and make their dishes extremely tasty?
1. How to bake a flat cake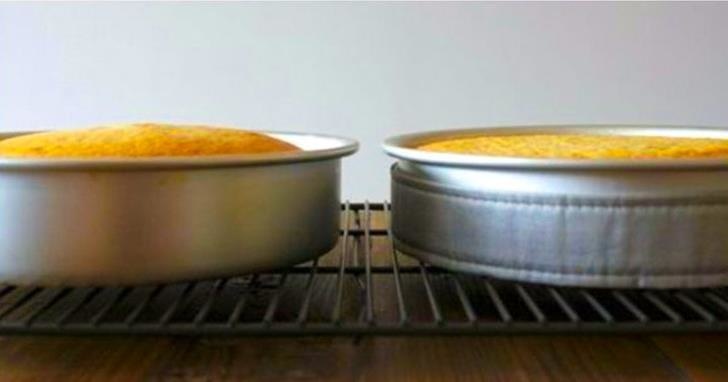 In order to get a flat top on a cake instead of a dome-like shape, wrap the baking form with a strip of wet durable cloth (you can use an old towel). This trick will help bake ideally flat biscuits.
2. An easy trick to prevent fish from sticking to a frying pan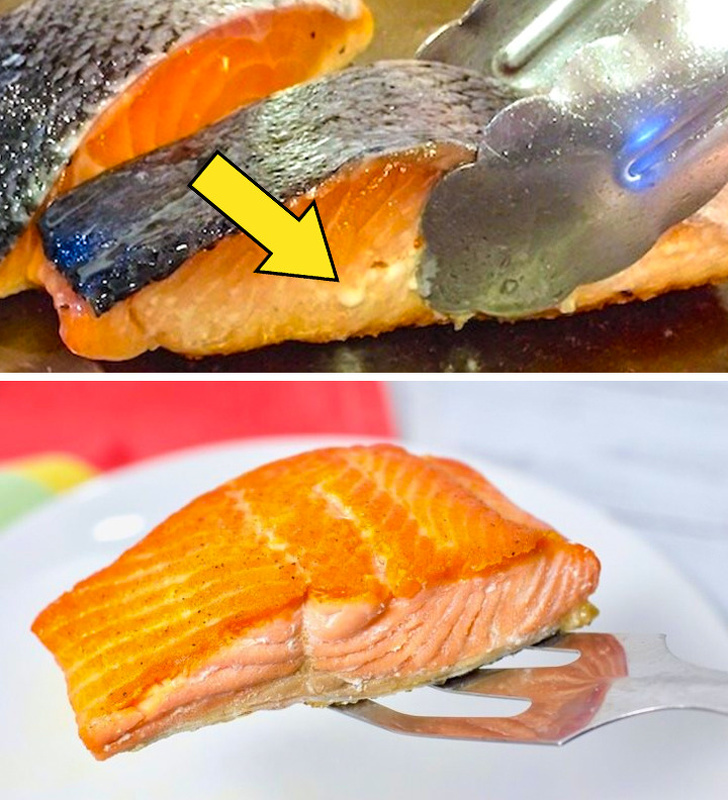 In order to avoid fish sticking to a frying pan during cooking, follow this rule: hot frying pan, cold oil.
3. Caramelized sugar will definitely improve the taste of your baking.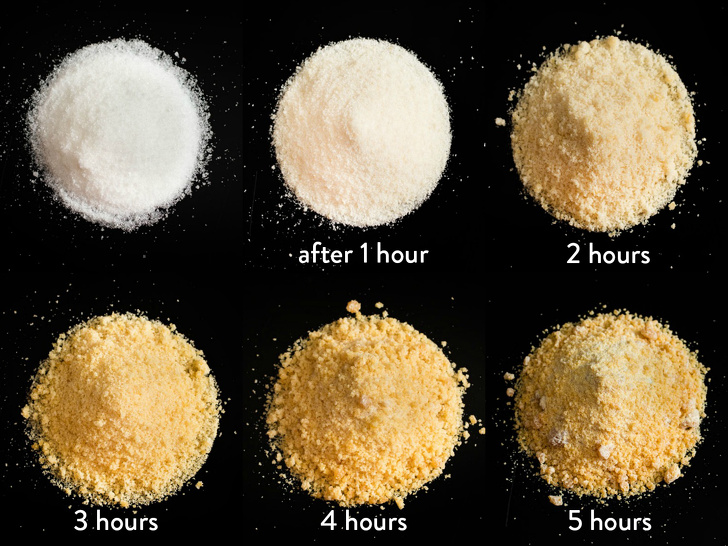 Sugar affects the taste of baked goods greatly. Slightly fried sugar will add a bright note of caramel to confectionery products. For example, an hour of heating up sugar on the stove gives it a slight caramel tinge, while 5 hours creates granulated caramel with a unique aroma.