Why haven't they yet…
#12 Portable Batteries.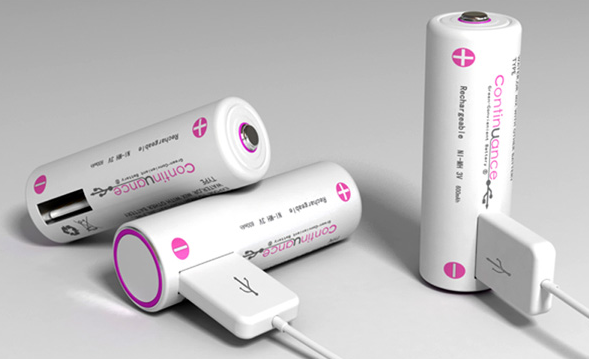 Charging becomes a real job while traveling or camping. These amazing batteries have USB interface on the side making things easier on the go.
#11 Mirror Mirror Under The Table!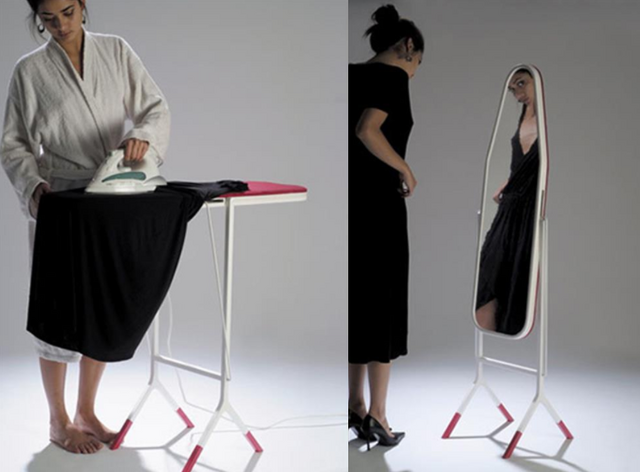 This ironing table which comes with a mirror underneath is sure to save time. It's just a matter of a flip.
#10 Two-in-one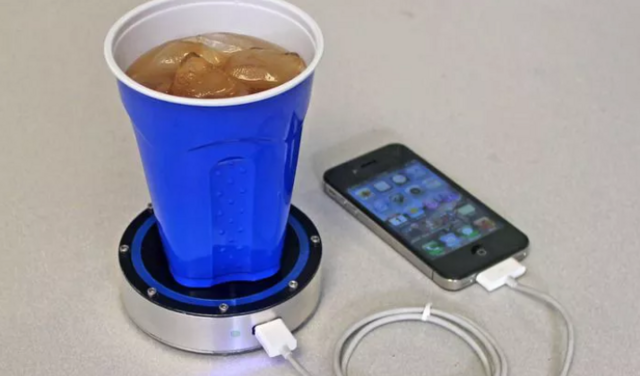 This isn't any regular coaster you use everyday. This extraordinary piece is capable of converting the hot or cold temperature from the container into energy which can be used for charging phones.