Jason Statham, one of the famous stars of the action movies, is a legend by himself. Before getting a break in movies he was an athlete and also a model.
He is well known for his astonishing fight scenes, chase scenes, and for his ability to do everything to the limit. But we are sure that many of you, would not be knowing some amazing facts about this British star.
Here are some of these facts listed for you.
His Birth is Still a Mystery
If you google out, you will find that Jason's birth date is mentioned on 26th July 1967.
Though the date and month are believed to be correct, there is no clarity on the correct year when he was born.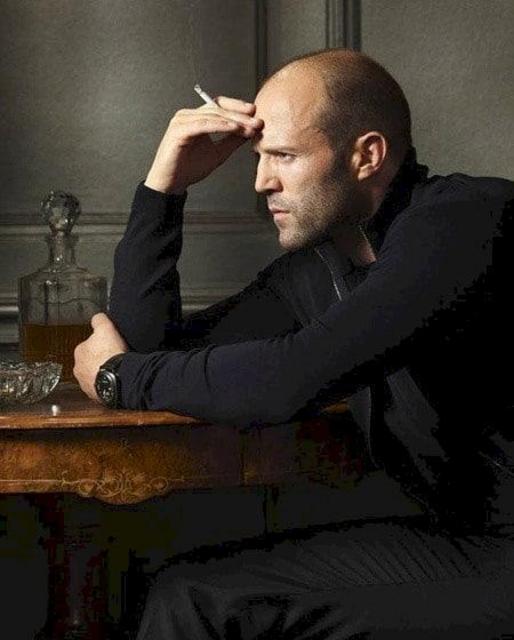 He Worked As a Model
Jason would pose with an angry expression on his face which made him looked tough. This was one of the reasons for which he was picked up for casting by Guy Ritchie.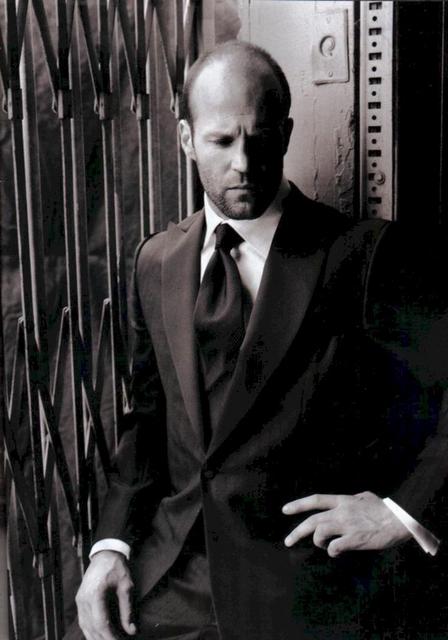 A Commercial Assignment

Though he was still a new face, he also appeared in Kit-Kat commercial promoting the chocolate bar with the slogan "Have a break. Have a KitKat".