All of us have imagined leading a luxurious life, maybe by buying a set of toilet paper roll or getting something which provides an extra comfort to our body. Often the rich people take their comfort to a next level and spend money just for the sake of spending it.
As you go through below post, observe how these extremely rich people have pampered themselves with some of the expensive daily use items.


Water Bottle
How much would one pay for bottled water? Maybe 5$ or 20$? Paolo di Verachi designed world's most expensive water bottle priced at 60000$.The bottle is an awesome piece of art and nicely crafted.


High Priced Pizza

Steveston Pizza is a nice hand tossed by the restaurant founder Nader Hatami and is the most expensive one till date.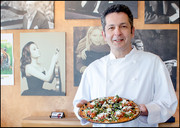 Royal Soap
You may not like to spend most on something that gets washed down the drain. Yet there is a family business in Lebanon making highly expensive soaps with one small bar costing 2800$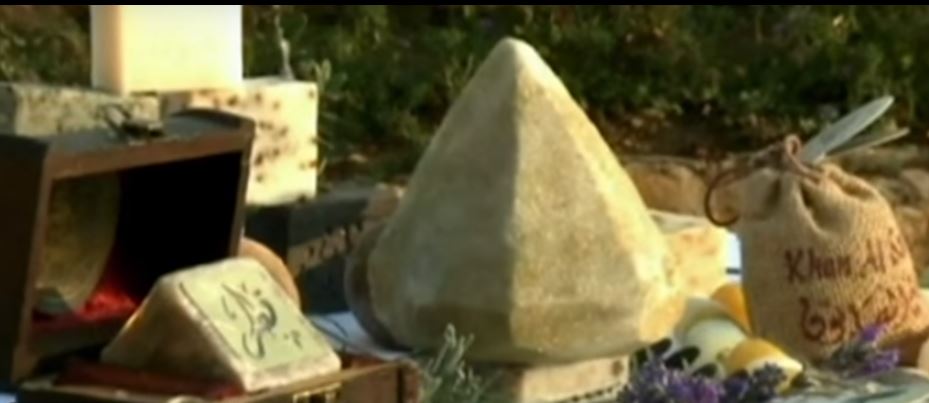 Golden Bathroom
Located in a jewelry shop in Hong Kong you would need to buy 100$ worth jewelry to use this expensive bathroom.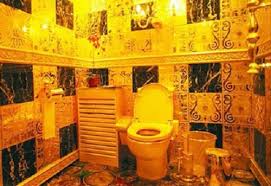 Lobster Firatta
Priced at 1000$ and also called as Zillion Dollar Lobster Firratta, this is Norma's restaurant most expensive item and is packed with lobster and caviar.


Crazy soup
This "Buddha Jumps Over the Wall" soup recipe takes three days to prepare and requires upwards of 30 ingredients and a single bowl costs 200$.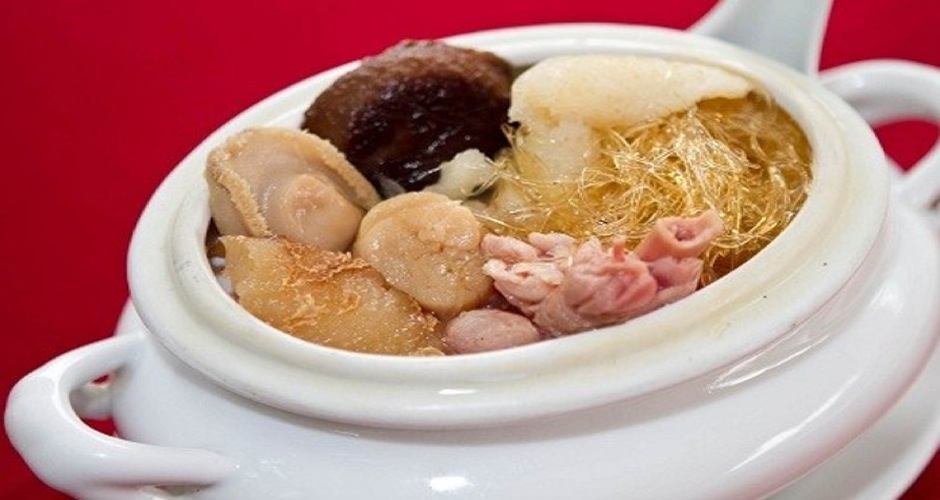 Silver Tag Shower
This shower priced at $100000 can be operated using touchscreen which controls 18 showerheads covering different parts of your body.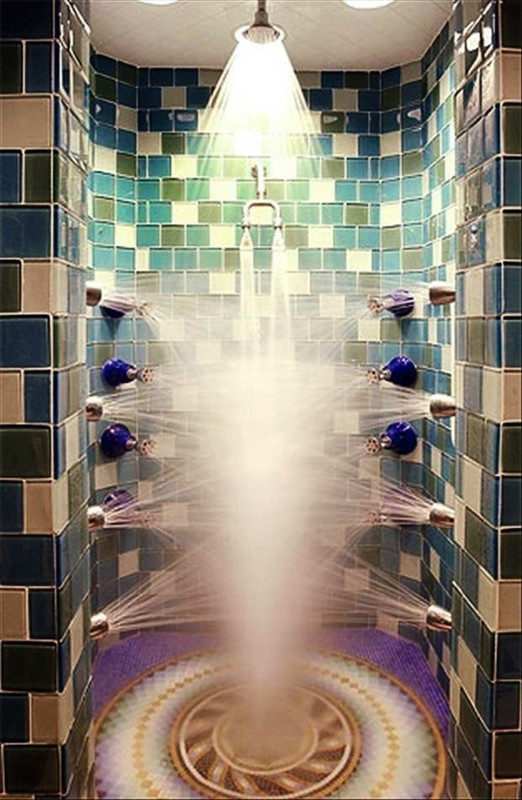 Ruby Slippers
The shoes worn by Judy Garland, priced at $3 million are the most iconic and expensive in the world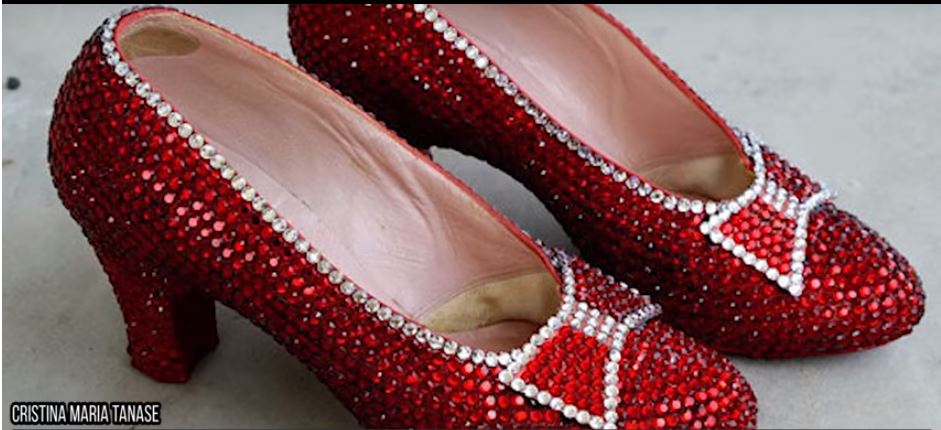 Diamond Purse

This expensive handbag is awesomely priced at 3.8 million dollars and has an eye-catching heart shape which is really mesmerizing.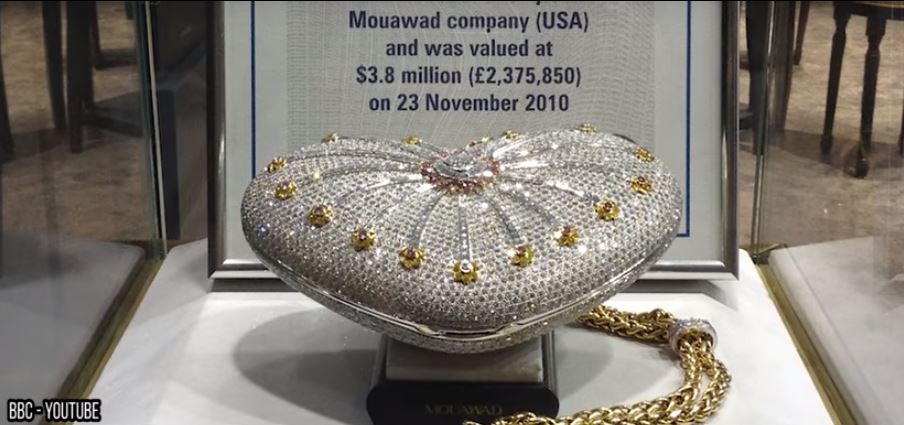 Civet Cat Coffee
Kopi Luwak, an expensive coffee, is produced from coffee beans digested by Indonesian cat-like animal called civet cat. A cup of this coffee is priced at 80$ because of its unique properties and taste.