Marilyn Monroe was a famous American actress and Model. A sex symbol of the 1950's. She is the only actress who has fans across generations. And surprisingly she still has a huge fan base following her. I am sure many of you would love to see some rare moments from her life.
Here we have consolidated a list of photos which are rare to find on the internet.
Bookclub
One of those moments from the 1950's where you can catch a glimpse of this beauty with a book in Los Angeles. Such a beautiful picture with the nature captured in the background.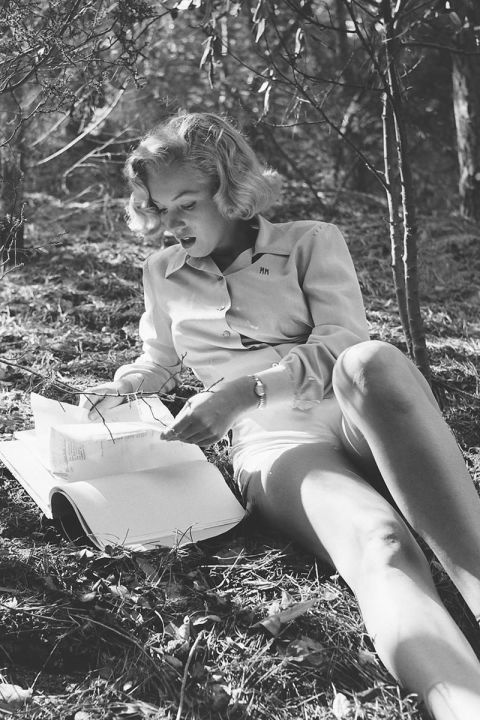 Admiration in 1956's
Just like millions of fans out there, she has found a huge fan for herself in her husband as well. His admiration and love towards her are seen in this picture.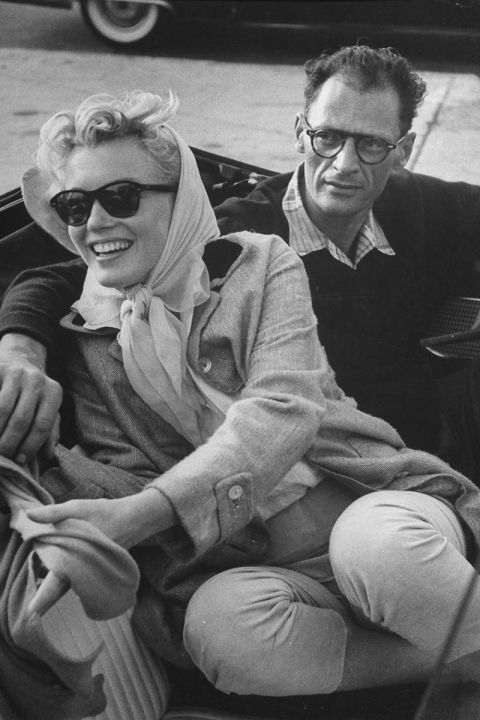 Dine Out

She is all poise while waiting at a New York restaurant in the 1955's. Check her out admiring the wallpaper art.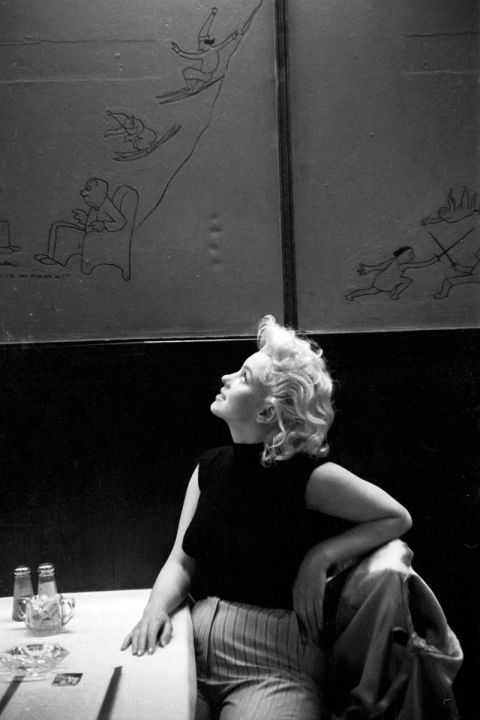 Party Popper
At a press party at her house in 1956. I am sure all the cameras are just fixed on her.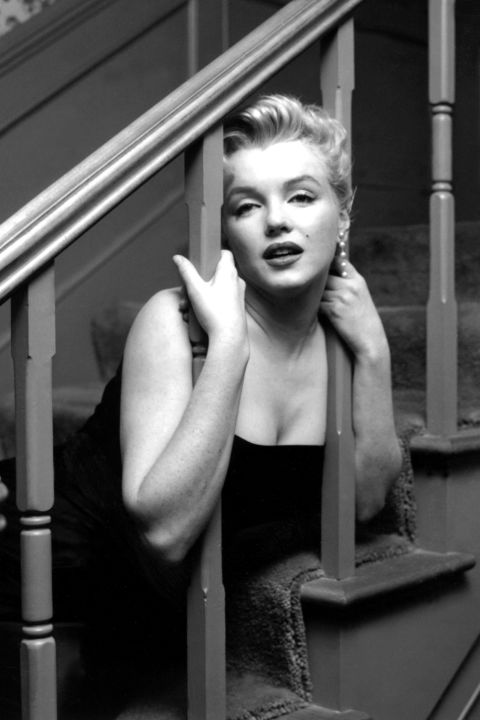 Coat Holder
You can see her being helped into her coat by Herman Hover, the owner of Ciro's restaurant one of the finest in town.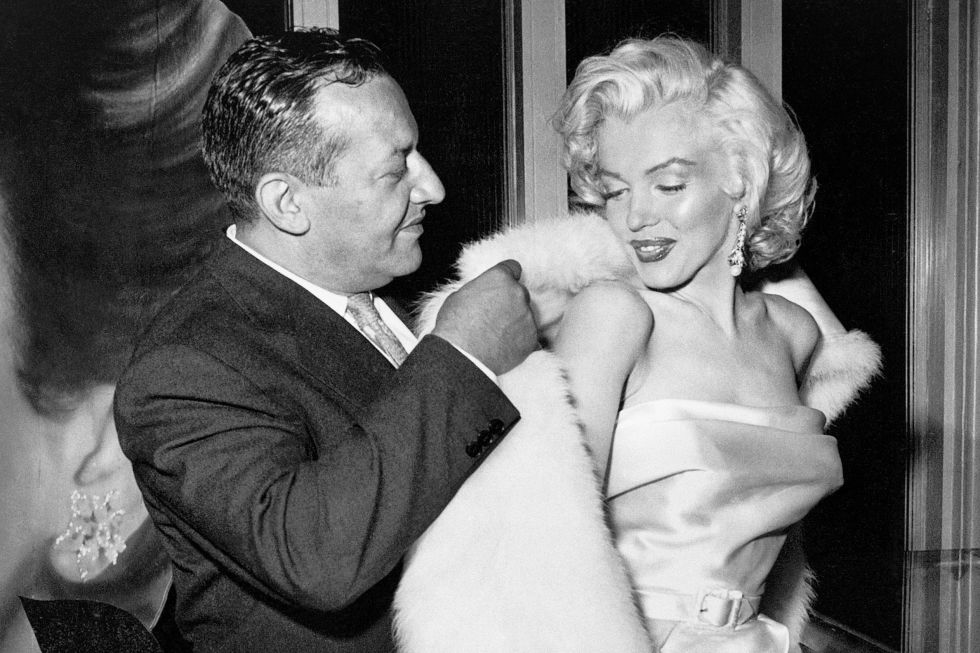 Patriotism
Contributing her part for the country by signing autographs for the U.S. serviceman 1954, Korea.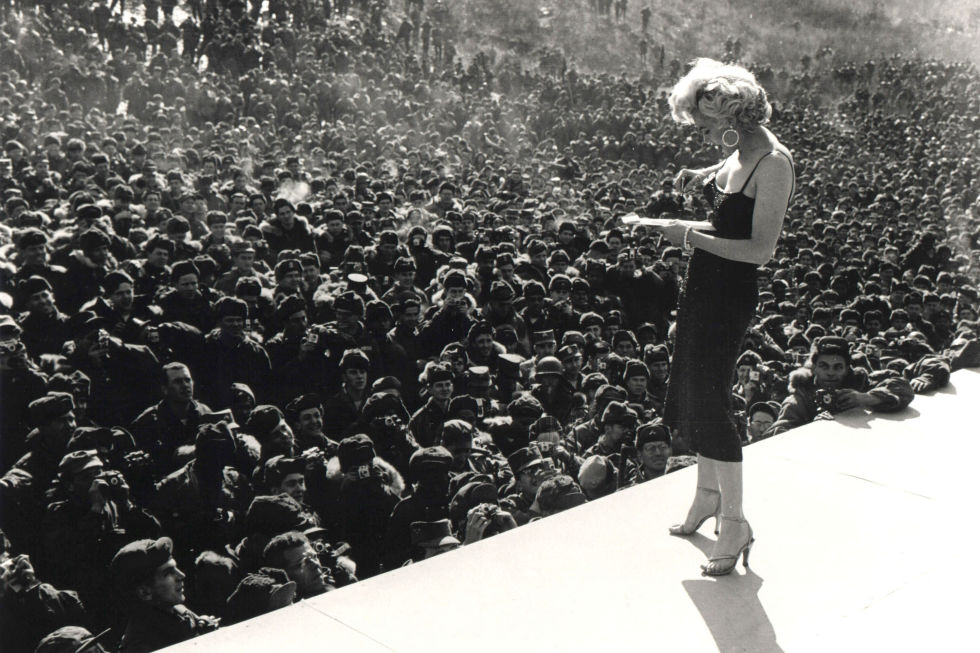 Before Fame 1941
She was originally known as Norma Jean Baker before she became the famous celebrity, Marlyn Monroe that she is today.She was a stunner even back then.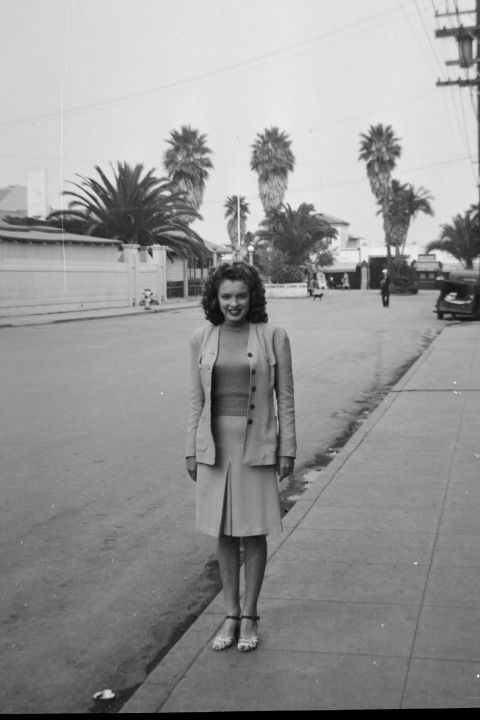 The Show Stopper
You can't really blame them for staring !!! And she is so oblivious to all these.


Love Punch

A very adorable picture of this cute couple who are in love around 1956. Arthur Miller is sure enjoying all her attention.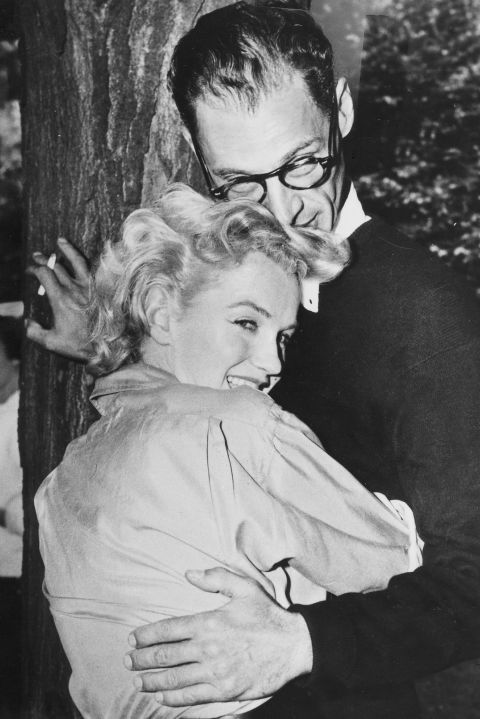 Award Show
She looks so lonely in Foreign Press Association of Hollywood's First Annual International Film Festival in 1952.