Most of us want to be slim and fit, but the numerous diets we've tried are torturous, and their effect disappears very quickly after we go back to our usual diet. Besides, with the rhythm of our life and all our work, studies, and multiple chores, we can hardly think about exercise.
But don't fall into despair! We did some research and found tips that will help you to shed some pounds with no effort, no diets, and no exercises. Read and remember.
1. Don't forget to drink.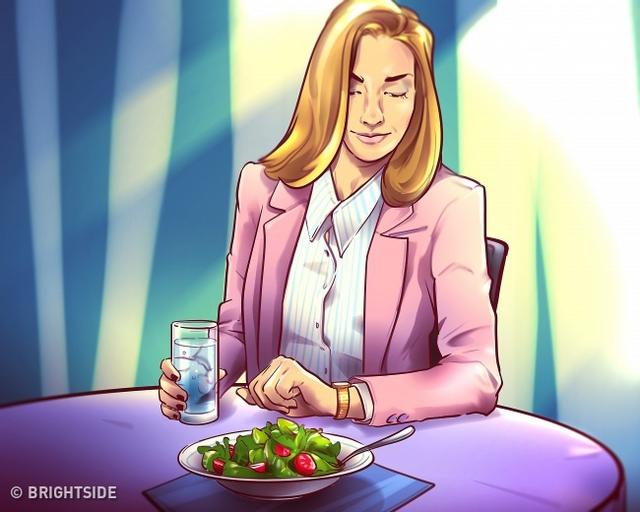 You know that water is life, and you drink it at times. But you have probably never thought how helpful it can be for your metabolism if you drink it at the right time. It's best for you to drink 1-2 glasses of water 30 minutes before every meal. In this way, your metabolic processes will have a fresh start, and your stomach will be partly filled, helping you to eat less. This hydration regime will also lessen your sweet tooth and prevent you from raiding the fridge.
2. Pay attention to your food.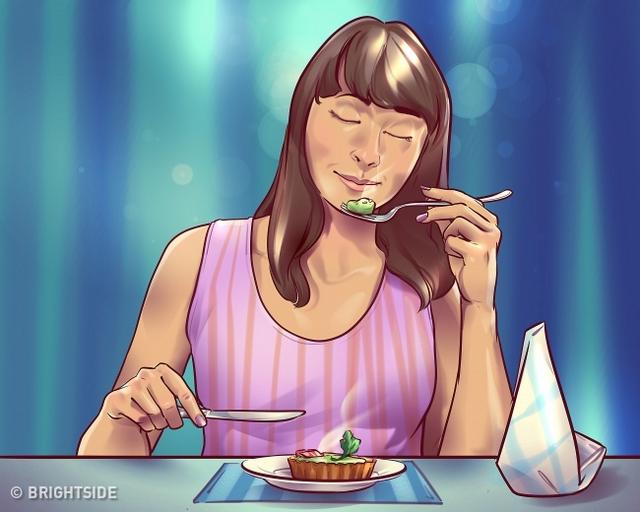 Make eating a small ritual. It really won't take much of your time. Sit down at the table, don't rush, don't try to multitask, don't think about problems, don't watch TV, and don't talk on the phone. It's only you and your food. Be mindful of what you eat and how you do it. This will help you to taste your food more clearly and eat much less. Eat as slowly as you can.