Civil engineers make beautiful homes and buildings, but sometimes, even they lose their mind to construct something even they cannot explain. Here are ten such infuriating civil engineering fails that will surely fill you with extreme rage.
The Displaced Tree
This will surely ruffle the feathers of the perfectionist in you! Seriously, the tree space could have been placed where the tree is!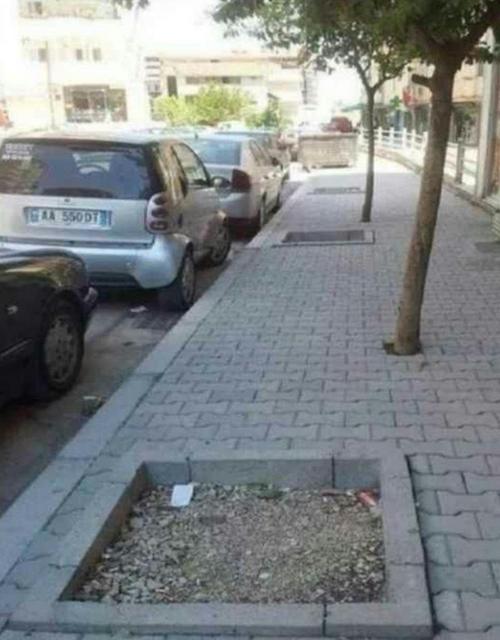 The Staircase To Nowhere
Guess, they missed making a room below the staircase!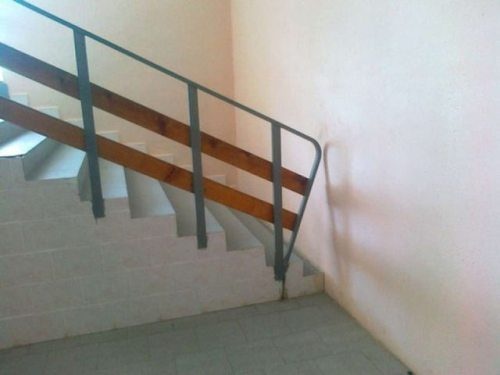 The Extra Balcony
They could have made both the balconies functional but no!