These simple hacks will keep your home organized.
Cluttering spoils the décor and makes a room feel drab and hence being organized is very important as it creates a welcoming space with a combination of style and tidiness. In contrast to what many home stores advertise, there is no need to spend a lot of money to get your house in order.
We have collected some of the home organization hacks that will help you think out of the box the next time you have to sort your household items.
Foam Noodles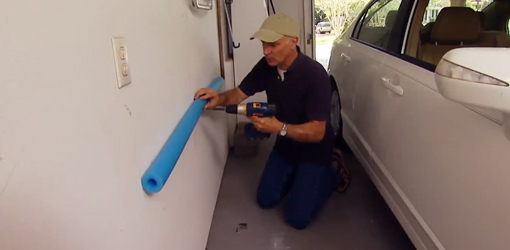 Want to save your car doors from scratching against the walls? Simply, cut a foam pool noodle and screw it to your walls.
Aluminum Foils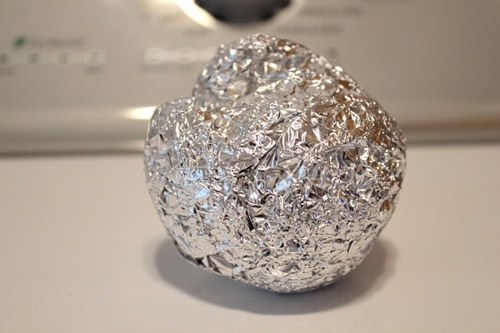 Instead of using dryer sheets, simply ball up some of the aluminum foil.