Time really flies so fast and not only does fashion vary with it, but we do too. With age, the clothing styles that make us look like a million dollars adjust as well.
With that, here are the clothes that might not suit every woman over 40. Take a closer look at it and you might still be wearing some of the items on this list below.
#1: Clutch bag on a day-to-day basis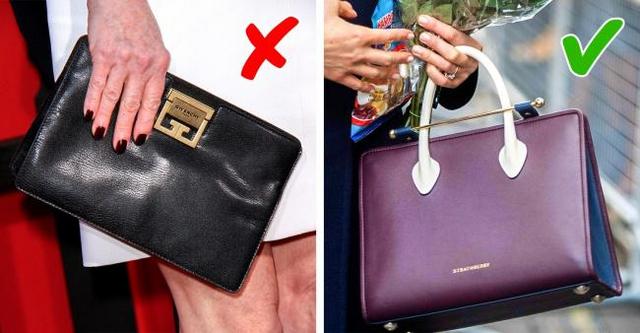 Young girls can use clutches as a daily accessory. But then, after 40 it's better to use them on special occasions only. Give favor to mini bags on regular days.
#2: Bracelets with pendants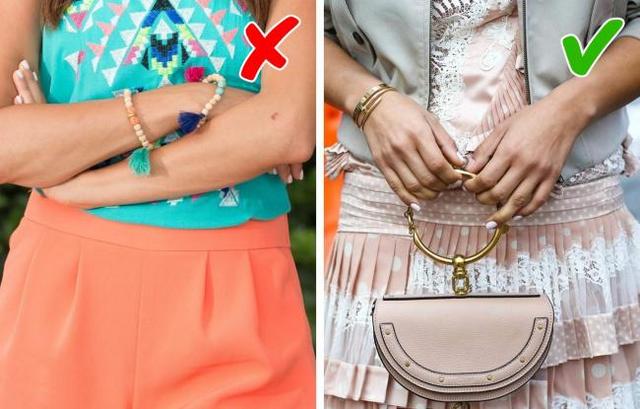 Most of the time, these types of bracelets are significant to their owner because they convey some nice memoirs about pleasant events or loved ones. Nevertheless, this type of accessory can appear childish, that's why it's better to stay away from them after 40.