Since 2010, Gerber has held a yearly photo contest where they look for the perfect pair of chubby cheeks to be their new spokesbaby.
"Every year, we choose the baby who best exemplifies Gerber's longstanding heritage of recognizing that every baby is a Gerber baby," Bill Partyka, CEO and president of Gerber.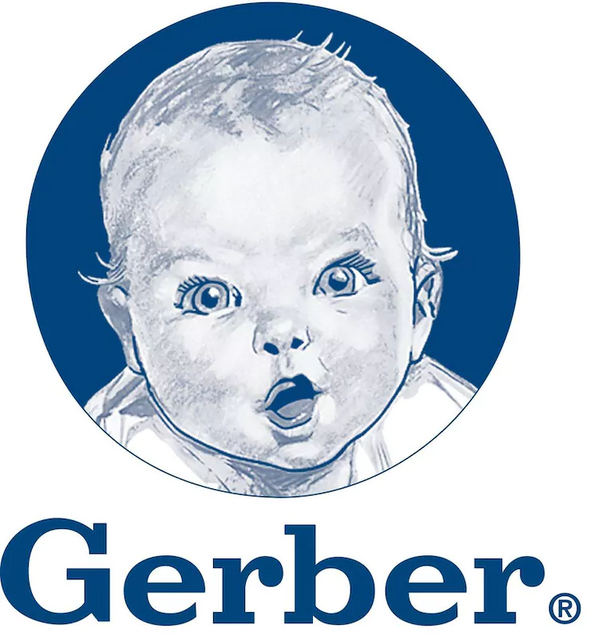 This year, after receiving more than 140,000 entries, Gerber chose Lucas Warren, a 1-year-old boy with Down syndrome.
And no wonder! Look at that smile!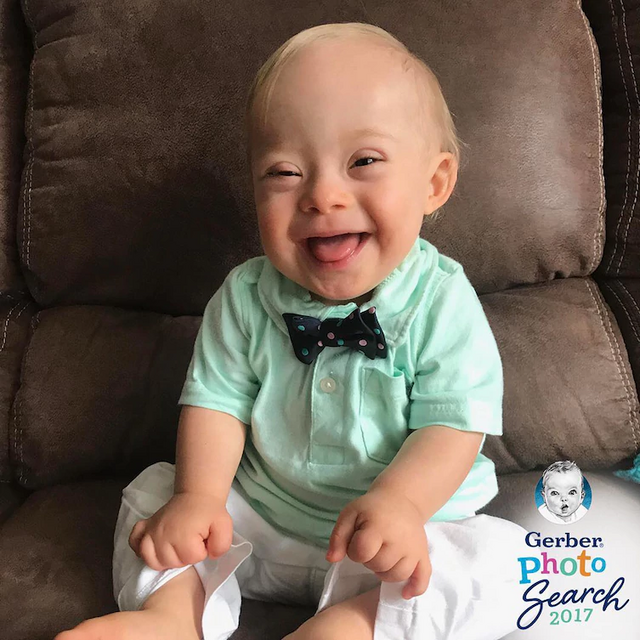 "He's very outgoing and never meets a stranger," said his mom, Cortney.
"He loves to play, loves to laugh and loves to make other people laugh."